School News
Christ the King Catholic School welcomes Duane Gibson, motivational speaker, on Tuesday, March 27th to speak to our students about historic and inspirational heroes such as Martin Luther King and Rosa Parks, and learn more about inspirational leaders from Canada.  We are excited to have Duane come and share his experiences.
Board News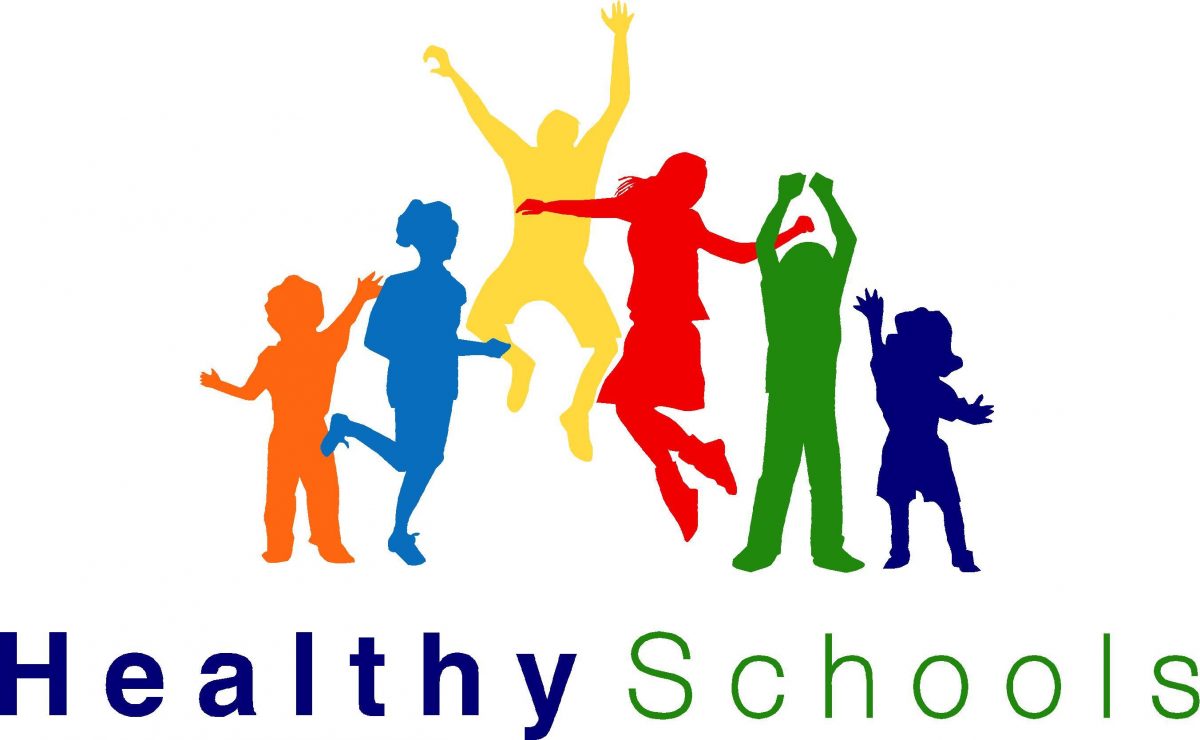 Congratulations to all YCDSB Students who made healthy choices this year.  Have a safe and active summer.
Ophea Healthy Schools Certification York Region Public Health Healthy Schools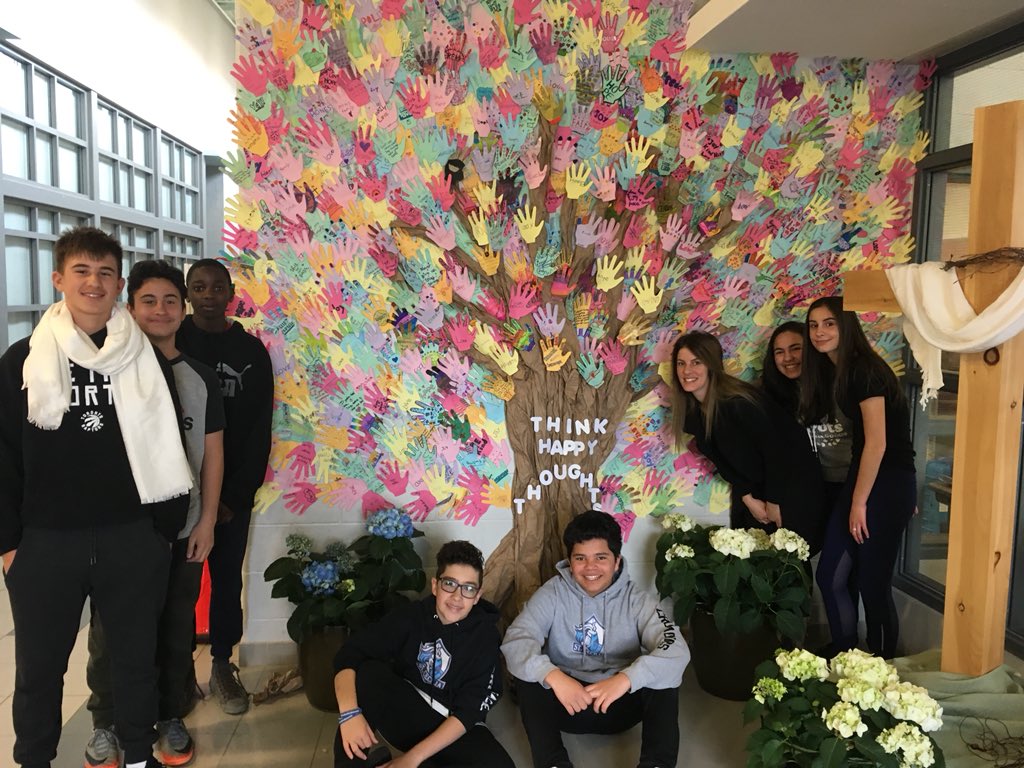 Nature does wonders for our overall well-being.  Embrace the outdoors for a positive boost.